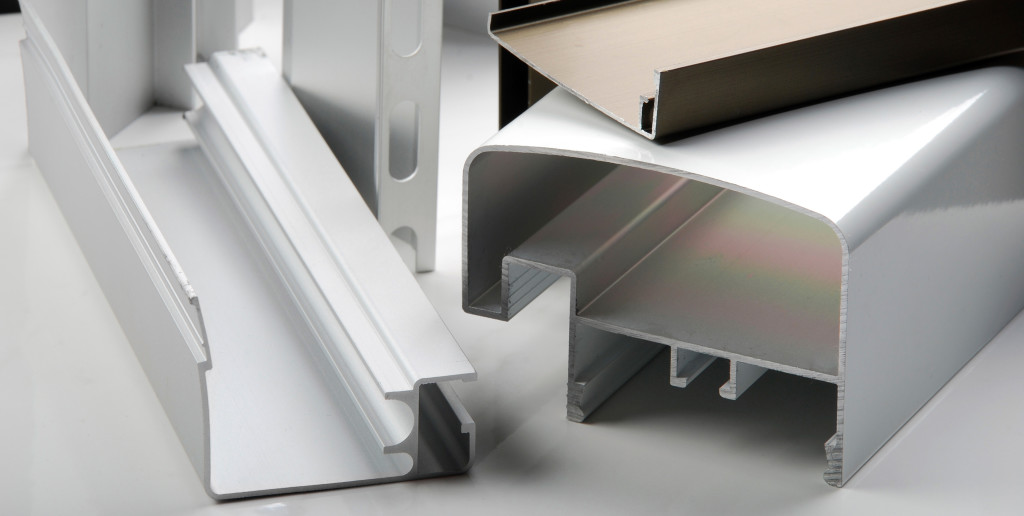 At Lynch Metals, we utilize MetlSaw Systems, a world leader in precision metal cutting saw machines. Their high speed, precision saws match the quality and effectiveness that we provide here at Lynch Metals.
Our computerized MetlSaw precision saw cutting machine can provide tight tolerance pieces (+/-.002) on length and (+/-.005″) on squareness. We can cut a minimum length of .500" up to a maximum of length of 192.00" with a maximum width of 24.00" and maximum thickness of 8.00".
Precision Saw Cutting Applications
Metal fabrication companies often underestimate the versatility and reliability of precision saw cutting for large-volume projects. But here at Lynch Metals, we're proud to utilize this process for a wide range of applications.
More specifically, we make use of cutting-edge MetlSaw precision saw cutting machines. These high-speed saws allow us to cut through bars, tubes, and pipes made of either ferrous or nonferrous materials. The computerized machines provide precise, custom cuts for clients across a range of industries — from automotive and consumer products to military and defense.
During saw cutting processes, a narrow slit is cut into a workpiece using a specialized tool comprised of narrowly spaced abrasive teeth. Unlike milling, saw cutting is typically used to separate work parts and cut off excess sections of a material.
The Benefits
Precision saw cutting allows for quick turnaround times without sacrificing the quality of the cut. Equipped with the latest Rockwell controls, MetlSaw machines are capable of automated loading and unloading of all solids, extrusions, tubes, and rounds, resulting in quick processes and easy adherence to deadlines.
Lynch Metals' precision metal sawing machines are capable of cutting custom shapes with burr-free edges — obviating the need to smooth edges after cutting. The overall process is highly efficient, resulting in less downtime and significant cost savings all while reducing the amount of scrap produced.
Here at Lynch Metals, we can also provide cut-to-size custom shapes with burr free edges, and toll processing of your material available upon request. An ISO-certified company committed to constant improvement, Lynch Metals has the expertise and the equipment necessary to support all types of cutting requirements, no matter how unusual or complex. For more information about our precision saw cutting services, please review the table below or contact us today.
Additional Information
NJ EQUIPMENT CAPACITY AND CAPABILITY
| Precision Metal Saw | |
| --- | --- |
| Max. Width | 24″ |
| Max. Thickness | 8″ |
| Max. Length | 192″ |
| Kerfs Range | .200″-.250″ |
| Length | .500″-192″ |
| Tolerances | +/- .005 |
Can Stock Multiple Pieces to Make Up Width and Thickness.